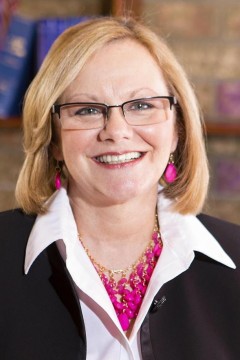 Meet Diana Colavecchio
Diana Colavecchio began her service as Clerk of Courts on January 1, 2016. She is an attorney, having practiced for nearly 30 years. She also served seven (7) years as a city council representative and two (2) years as President for Cuyahoga Falls.
She received her BA of Arts in English from the University of Akron in 1985 and her Juris Doctorate also from the University of Akron in 1989.
She lives in Cuyahoga Falls with her husband Paul and daughter Gabrielle.